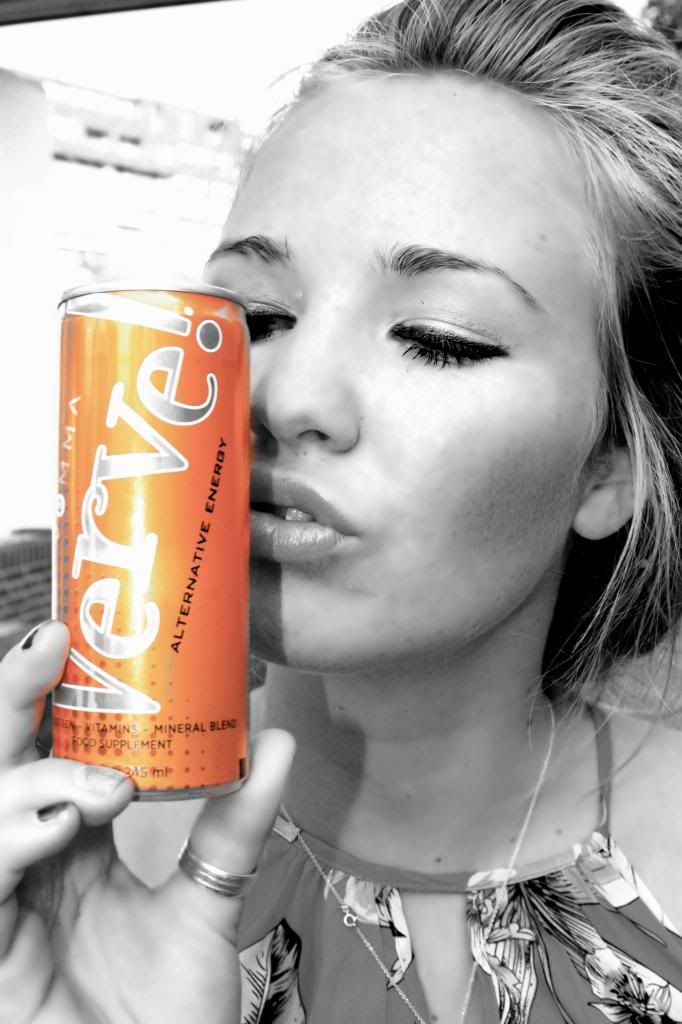 Hi
Dress: Fashion Fair | Heels:
Blanco
The dress is a summery outfit for all occasiosif yY's want to dress to impress! I wore the shoes in
sky blue
with a more casual outfit. They are a beige sandle that make your leg appear longer.
I just got back from America and I am feeling inspired by the success rate of this investment! I am taking on a new project with my boyfriend, it is called Verve (Vemma). The product that you can see in the pictures is an insanely healthy energy drink. My boyfriend and I are Brand Partners of the Vemma company. To be Brand Partners, you can choose between a 1-pack, a 2-pack, a silver pack or a gold pack. We started with a 2-pack as it opens up more opportunitie. The way to make money is by recruiting people to join the business. There are many different bonuses and a lot of money to gain when the hard work is put in. In a few months, we expect to start making money monthly. Our main reasoning to join this is to try something new, the skills we will develop and our old jobs we had. Working for a low wage and having a boss tell you when to show up and when to go pee is just something we do not want to do.
If you have any questions about this business opportunity just visit our website or send us an email. Each week we plan to upload our progress in the company!